Investment in Healthy Consumer & Sustainable Living
Our approach is a return to the roots of innovation and entrepreneurship. We like real products, honest and sophisticated entrepreneurs, and businesses that promote health, wellness and sustainability to create a positive impact on their markets, communities and the environment. We selectively invest seed capital and growth equity in dynamic companies that can scale rapidly. We then provide a high degree of hands-on, operational support to each of these investments. Companies must be capital efficient, have a commitment to building strong, sustainable businesses, and embrace our approach as active investor-operators.
Lifefactory utilizes glass and silicone to produce BPA-free healthy consumer products for adults, teens and infants (investment focus: healthy/green consumer)

Neura is the intelligent glue connecting the Internet of Things. The company enables devices and services with context awareness and adaptive learning capabilities required for today's developing physical Internet (investment focus: Internet of Things)

groSolar provides turnkey engineering, procurement and construction of solar photovoltaic systems (investment focus: environmental sustainability)

InsideView provides CRM Intelligence™ software-as-a-service for marketing, sales and account management (investment focus: data-driven technology)

Linkage Biosciences offers a 1-hour HLA tissue-typing test through a proprietary molecular diagnostics platform (investment focus: personalized health and wellness)
Greenhouse Platform
Accelerator

Greenhouse works closely with established incubators and accelerators, and will also selectively incubate exceptional ideas and entrepreneurs in-house

Growth Equity

Greenhouse invests in highly capital efficient companies that can achieve cash flow breakeven within two years and one additional round of funding.

Operational Expertise

Greenhouse provides its companies with extensive hands-on support, surrounding them with the resources and talent that drive success.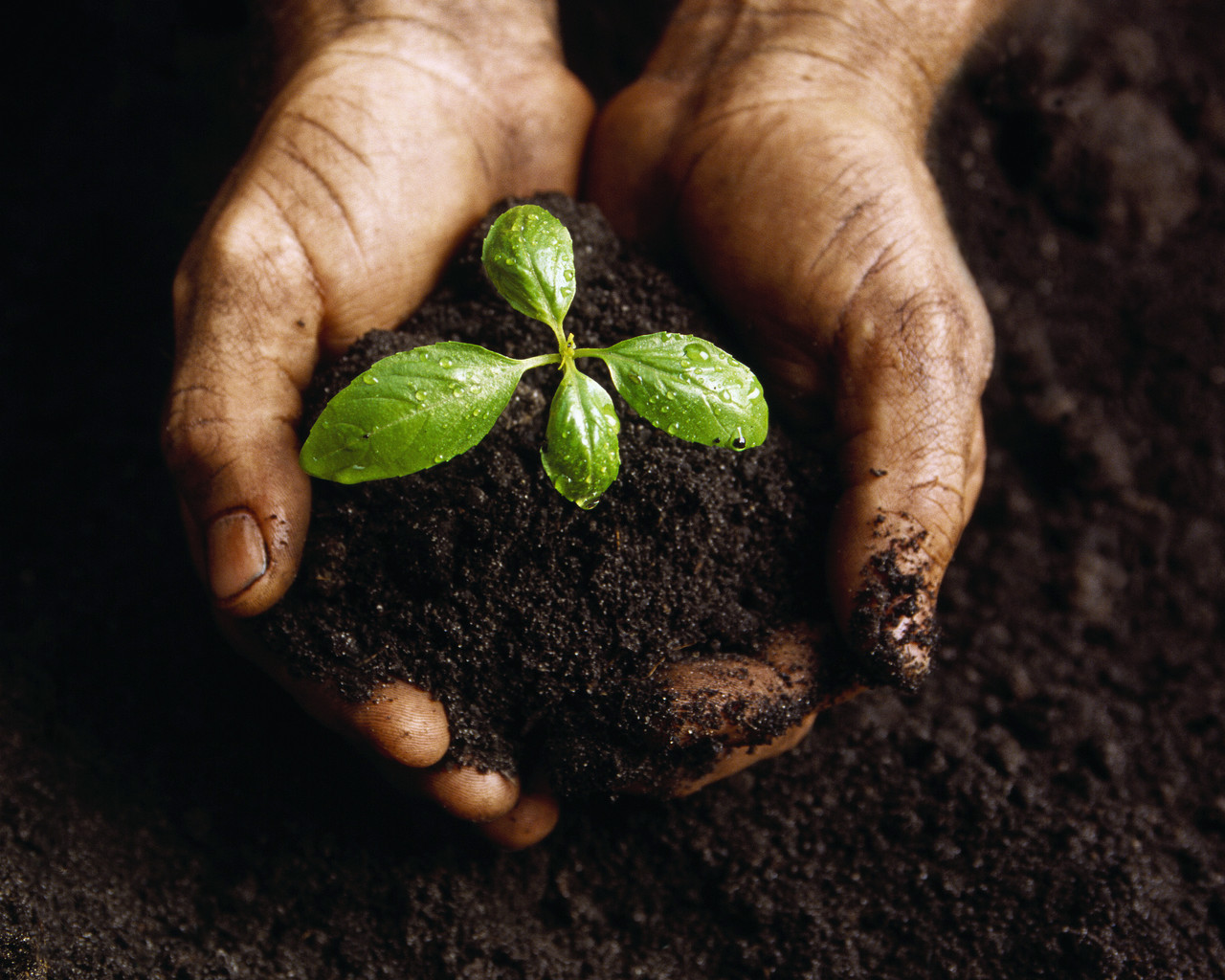 News and Updates